Commentary Comedian Creator
Commentary Comedian Creator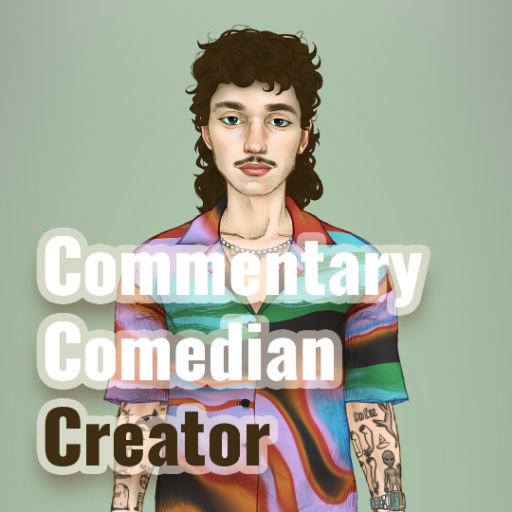 hey there! this is my first dress-up game!
this is a male dress-up based on stand-up comedy and commentary youtubers, such as kurtis conner, drew gooden, and danny gonzalez, and more!
i may update this game with more options in the future, but i'm uncertain as i started this project a long time ago and my art has since evolved out of this style :)
enjoy <3
reach me on twitter if you have any questions - @fruityfina_8907
Tags: mullet tattoos mens-fashion androgynous dress-up-game male modern-fashion
Derivative works permissions:
Comments
Oops! The creator of this game has disabled comments.