The Littlest Land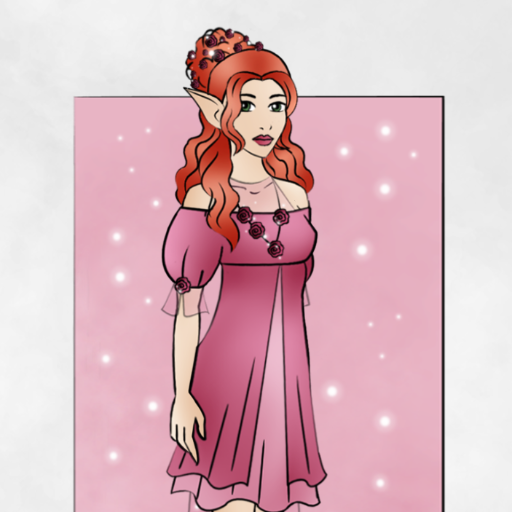 The theme of this game is my own story. The Littlest Land is a fantasy drama about elves wich are tryig to live their lives in the world where they are the smallest creatures. Size of a blade of grass doesn't mean they can't live "high life":)
In this game you can design an elf; there are various clothes (not everyone has color options, becuase it's a dress-up game, not a creator) in different styles - from queen through normal girl to warrior.
There is a lot of elements so loading can be long.
If you like it please let me know - I love if someone is happy playing my games<3 If you want to see more of my art visit my deviantart profile: https://www.deviantart.com/agathaha. You can find there more of The Littlest Land art and also references to this dress-up. Have fun!
Tags: elf-elves-fantasy-fashion high-fantasy modern-fashion
Derivative works permissions:
Comments
uwuboytho I liked it uwu <3 You put the effort uwu !!