Mer-Maiden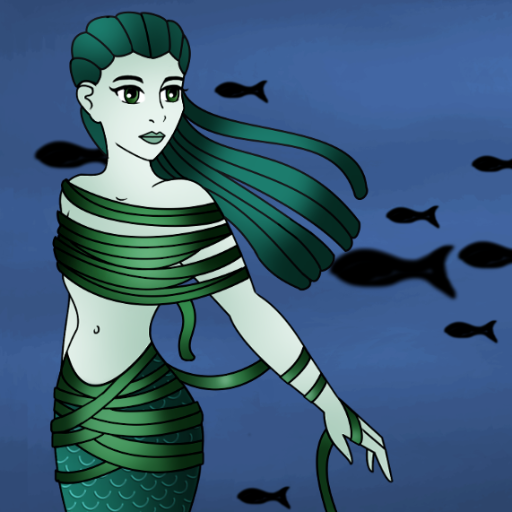 Create a beautiful maiden from the sea.
If you want to see my other works please visit my DeviantArt profile: https://www.deviantart.com/agathaha
PS. This is my first dressup game so if you will find some bugs and errors here please let me know - I will fix it!
Tags: mermaid sea water dress-up-game high-fantasy animals
Derivative works permissions:
Comments
Oops! The creator of this game has disabled comments.