Pastel Summer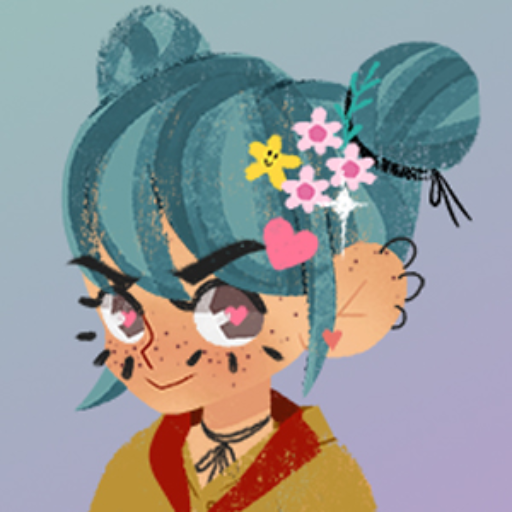 Incredible Artwork by the talented Lemanntim
https://www.deviantart.com/lemanntim
Design and dress up an adorable, textured, 2D character in the flat design style. Mix and match pastels and neons for a flirty, modern palette. Choose from funky shoes, bright socks, cute dresses, high waisted bottoms and hip tops. Place her or him in a meadow, city or dorm room. Create endless characters and avatars in an adorable, kawaii style!
Tags: pastels 2d flat-design lemanntim kawaii anime dress-up-game modern-fashion
Derivative works permissions:
Comments
leon-lepetit THIS ONES SOOOO CUTEY uwu aiñññ <3 uwu !! <3 <3 <3 !!! uwu uwu uwu !!!!