Condo Maker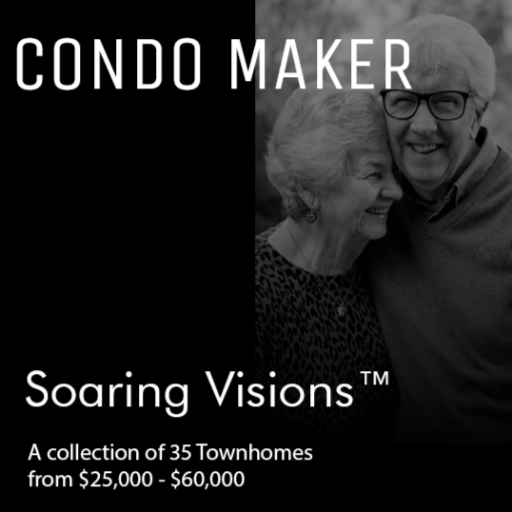 From the co-creator of:
www.crackshackormansion.com
Design your own condominium development with this meiker! With the click of a button, you too, can be a land baron. Name your skyscraper and put together an epic promotional poster. Let potential buyers get a sense for the quality of your upcoming development. Appeal to as many groups as you possibly can, as you spam their Facebook and Instagram feeds. Adjust your monocle and dive on in.
Tags: builder historical
Derivative works permissions:
Comments
Oops! The creator of this game has disabled comments.