Cottagecore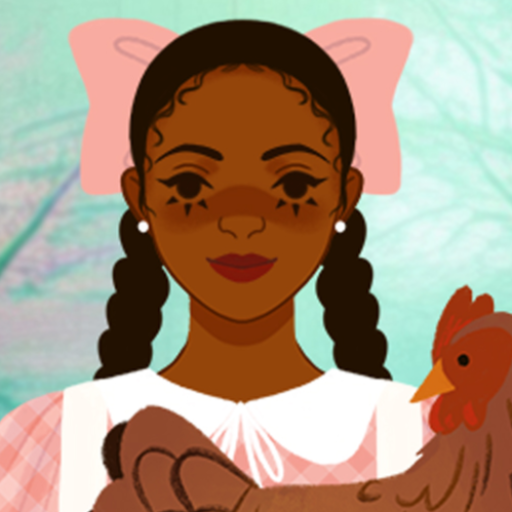 Art by the amazing TiaChristiner:
http://www.tiachristiner.com/
Get back to simple living with the cottagecore aethetic. Plant a seed in your country garden or feed the chickens and geese. Go muchroom picking in your favorite gingham dress or stroll through the meadows, picking laundry in the rain. This dress up game celebrates the simple cottage life, with a cute dress customizer. You can mix and match sleeves, tops, skirts, corsets and pinafore tops to sew your own adorable dress. You can also create your own sweaters! Choose from a dazzling array of fabric colors and patterns, perfect for any season!
Backgrounds by TiaChristiner and Dream AI
Fabric Patterns from Shutterstock by Tatiana Yevstratova, reddish, Vilmos Varga, marina draws and Prediyathon R.
Tags: cottagecore pastel dress-up-game modern-fashion historical animals
Derivative works permissions:
Comments