2004 Y2K Time Capsule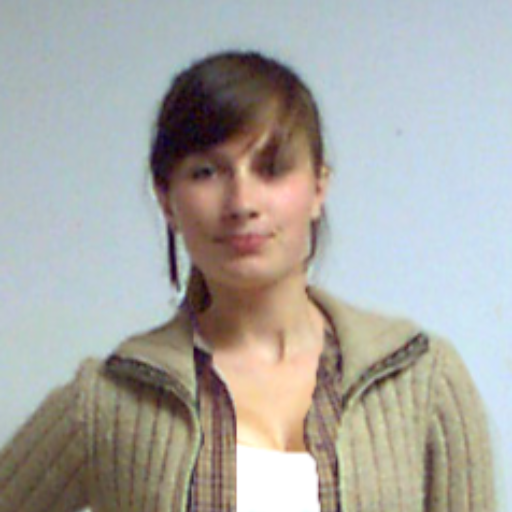 Dress up Ola, the creator of Doll Divine!
DollDivine.com was created in 2002, and I created this Photoshop doll of myself shortly thereafter, in 2004. How's this for a Y2K dress up experience lol? As you can see, the waistlines were low, and layering was everything. I was also in my mom's basement, which is why the lighting was so creepy.
Tags: dolldivine y2k dress-up-game modern-fashion
Derivative works permissions:
Comments