Ginger General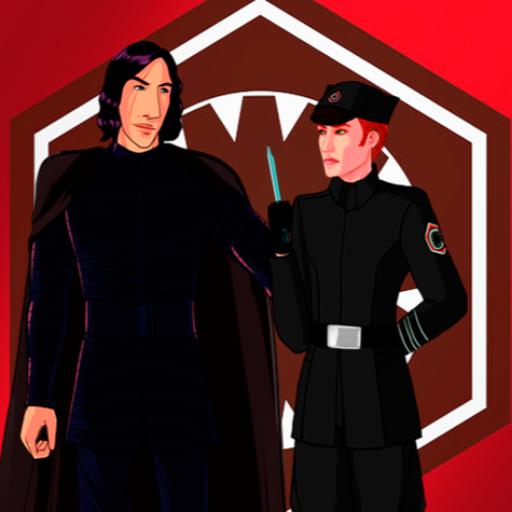 WARNING:
If you detest female clothes on males and lgbt issues, don't open this file. The maker was created for people who don't mind it, especially for kyluxers who appreciate this vision of Hux.
May take time to download.
This is my first dollmaker for 5 years. I've done several PlayFkiss dolls but this program is not actual now and I might upload some of them here.
Features:
1) many clothes to combine
2) many different backgrounds including star wars
3) there are some characters to add: Kylo, Phasma, Millie
3) you can change color of some items - check it out!
4) there are parts for some clothes which are supposed to be behind the body (for Hux's FO coat and Krennic's robe). They are at the end of the item list.
5) Some items can be under and over clothes. They are in different sections.
6) in future I may add some more items.
ART BY: @salmonthetuna
check my works on twitter
SPECIAL THANKS: @GeneralClamLent on twitter and my vk friend Galina Savenkova for some ideas.
pixabay.com - for free backgrounds and some items
Tags: kylux hux generalhux kylo kyloren starwars lgbt crossdressing male dress-up-game science-fiction
Derivative works permissions:
Comments
Oops! The creator of this game has disabled comments.