AURIGA character maker [MALE]
AURIGA character maker [MALE]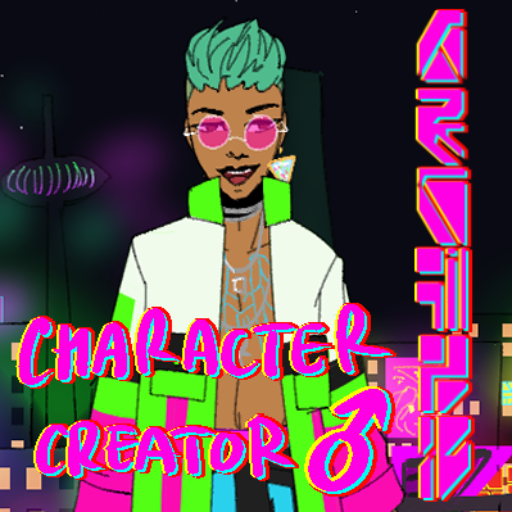 The companion to the girl maker!!! Indulge in even more neon streetwear from Auriga City. Since this and the female game are parallels, I will try to update them in tandem with each other with new accessories and background because I still haven't fulfilled all my promises.
This game has a lot more options because I source the elements from characters already existing in this universe, and the male:female ratio is a bit askew. Oops. I'd also like to thank all my friends who have contributed with pieces from their characters (particularly that coat on the preview) <3
[you can post your creations and tag me on twitter, along with questions and such: @masterzecchou
if you post anywhere else, credit: meiker.io and @masterzecchou (twitter)]
Tags: cyberpunk future street-fashion male character-maker original dress-up-game modern-fashion science-fiction
Derivative works permissions:
Comments
Oops! The creator of this game has disabled comments.