Late Victorian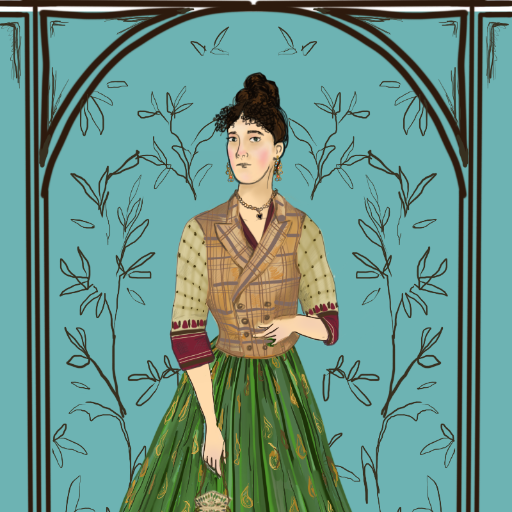 Version one of a Victorian dress-up 1870s-1980s using clothing found in the collections of the Manchester Art Gallery and supplemented with accessories from V&A.
The game aims to explore the fashion connections between Britain and India during this period.
This is a trial version, more images, a more detailed description and a pdf link to the source material will follow soon.
Tags: dress-up-game historical
Derivative works permissions:
Comments