Moonlight Warrior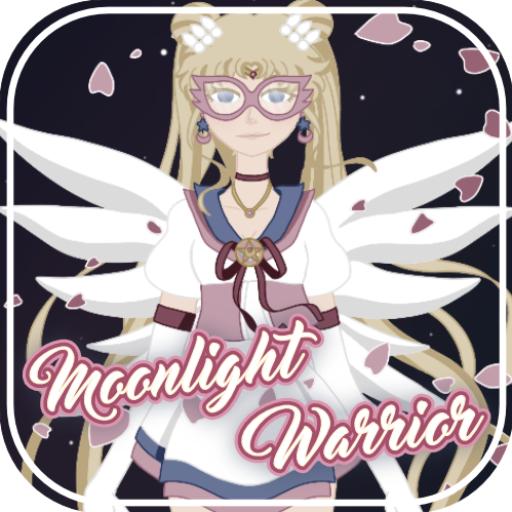 Make your own planet or season inspired Moonlight Warrior by mixing various hairstyles, outfits pieces and accesoires.
Or create new magical girl outfits for Sailor Moon, Mercury, Mars, Venus, Jupiter, New Moon, Uranus, Neptune, Saturn, Pluto and my fan characters Sailor Petal, Sunshine, Leaf and Blizzard.
The outfits are a mix of my own Sailor Season designs, and the concept art for the original senshi.
Suggested soundtrack: https://www.youtube.com/watch?v=_-hEenwdtA0
Sailor Moon belongs to Naoko Takeuchi.
Tags: sailor moon sailormoon senshi moonlight warrior magical girl mahou shojou dress-up-game anime fantasy
Derivative works permissions:
Comments
raincrystal I do kinda wish the colors were brighter but I LOVE how well made this game is! All the clothing options are amazing too!! I adore that the prototypes get love here too!