Dressup Iaci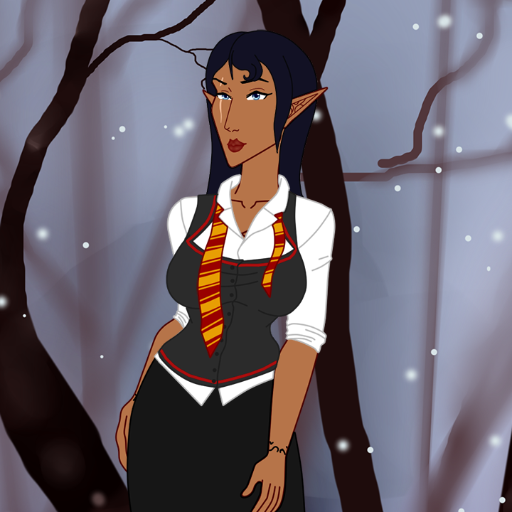 Dress up the half-elf Iaci in a variety of outfits, including a Hogwarts uniform, casual and formal wear, and armor! Game will be added to until I run out of storage room on it.
Update - 6/24/20 - Added more hair styles and shoes
Updated - 8/29/20 - Had a few issues with the new clothing options I added not showing up so I got that fixed. Currently, however, there is still an issue with two of the added hairstyles not showing up when clicked. Other than that, everything should work as intended!
Tags: iaci oc dnd ph0ala half-elf female dress-up-game high-fantasy
Comments