NepalRawr Maker (test)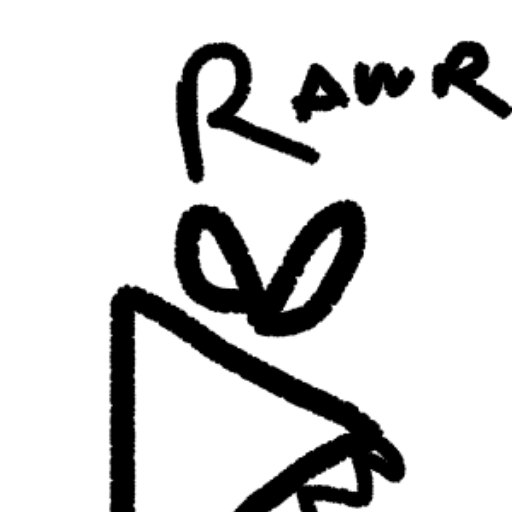 Just a quick and small game to test this platform. Nothing special, really. May or may not be updated and/or deleted. Based on an old favorite of mine.
Tags: test nepal countryball rawr nepalrawr monster cartoon polandball
Derivative works permissions:
Comments
Oops! The creator of this game has disabled comments.