Dress Nikolai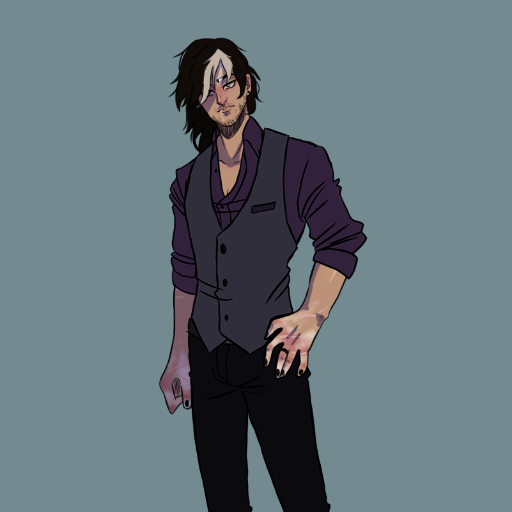 Dress Drac in variations of his standard outfit, or have him try to squeeze into Violets.
this stands as more of a test run to see if i had the patience to make a game, and a kinda gift to my 13 year old self. if you happen to enjoy it too, then i'm glad.
i might update this in the future or make another game dedicated to Violet or Katja.
follow my instagram (@kitsune_no_gray) to convince me to follow this up if you'd be interested in more games
Tags: original-character male boy alternative kitgray dress-up-game modern-fashion
Derivative works permissions:
Comments