IDEAS AND IMAGES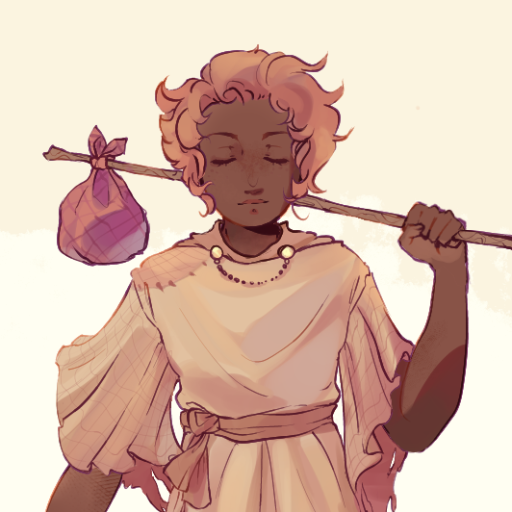 This is part of an assignment I did for a design class!
In IDEAS AND IMAGES, you get to take some different character components based on concepts such as consumerism, movie history, avant-garde fashion, Jungian theory of Anima and Animus, gender-neutrality, and more- and combine them to create your own special character.
I WILL BE UPDATING THIS with more customization options! I was on a time crunch, so customization is rather limited, but I will be back and make it even bigger and better :*) I very much hope you enjoy!!
Tags: dress-up-game fantasy
Derivative works permissions:
Comments
uwuboytho looks amazing so far! cant wait to see the updates!