GAME DESIGN PROJECT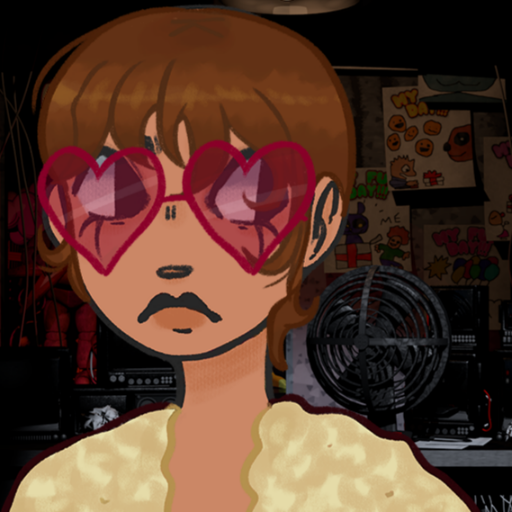 Hi!! If you're reading this, you are 1. in the class that I made this for or 2. you are very confused about what this is.
Just something for school lol. sorry there isnt much customization, i hope to add more in-depth customization in the future!
Tags: school-assignment-lol avatar-maker modern-fashion
Derivative works permissions:
Comments
Oops! The creator of this game has disabled comments.