Default Blog Icon Maker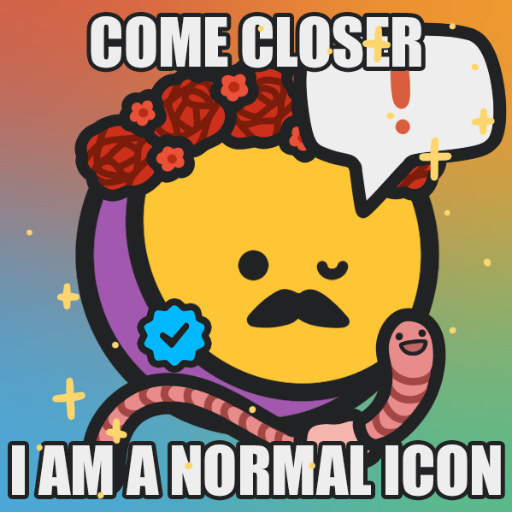 Make your own default very normal not at all suspicious icon! With lots of options to choose from, being mistaken for a bot can be a thing of the past!
To change the shape, please use the cube on the right! There are 5 entire shape options!
Please note that this game is best viewed on desktop! Because it is a square, it can encounter issues on portrait-shaped screens.
I'm birbgalaxy/birbs-in-space on Tumblr!
Tags: tumblr icon avatar-maker dress-up-game builder modern-fashion
Derivative works permissions:
Comments