Victorian Ballroom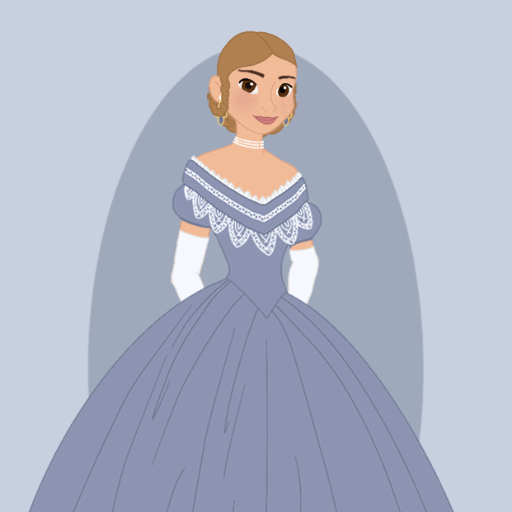 Dress up a young Victorian woman as she prepares to attend a ball!
Thank you for playing my game! Here are a few disclamers/things to mention:
1. I will never claim to be completely historically accurate, but this game is made in a historical image (late 1840s, 1850s, and 1860s Victorian England). I attempted to be accurate in the styles, however I took artistic license as well!
2. Any approvements I could make I am welcome to hearing, contact me on instagram at megafan_xobaby!
3. The body is drawn in the "Disney Style."
4. Hope you enjoy!
Tags: victorian 1850s 1860s ballgown 19th-century victorian-era dress-up-game historical
Derivative works permissions:
Comments
inge I love this Meiker so much! Disney and history are both my favorite things