We Tell His Story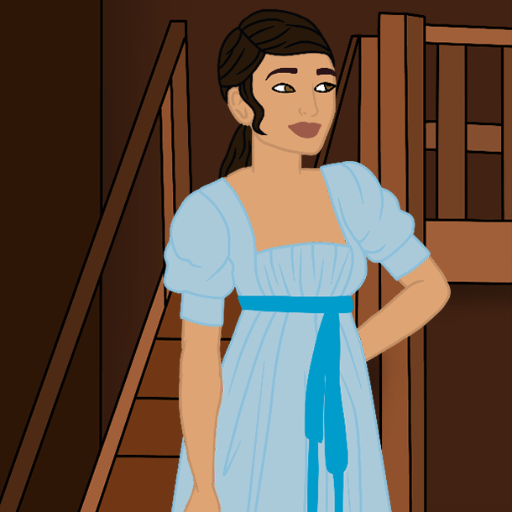 A dress up game based around the musical Hamilton!
Be Eliza, Angelica, an ensemble member, AND PEGGY!
1. First off, this is my art, but this idea was inspired by @lightleckrereins SIX dress up game on instagram!
2. If you want to post it I would love some credit! My instagram is @megafan_xobaby and my YouTube is the same, megafan_xobaby.
3. These are just female avatars, but if people enjoy the game I would make a male one too.
4. Updates may come, probably new hairstyles or something of the sort. If you have any ideas please dm me on insta.
5. The body and features are based on Episode Limelight because that is the only style I know how to draw!
6. All artwork is done on Procreate.
7. The costume designs are all from Hamilton and their creaters!
That's all!
Again if you have any questions or suggestions, please dm me on instagram!
Tags: musical hamilton dress-up revolutionary-war colonial-america 1700s 18th-century rap costumes alexander-hamilton eliza angelica and-peggy dress-up-game historical modern-fashion
Derivative works permissions:
Comments
rodrileontho oh liked it uwu waiting for updates uwu!!