Style me! A character maker
Style me! A character maker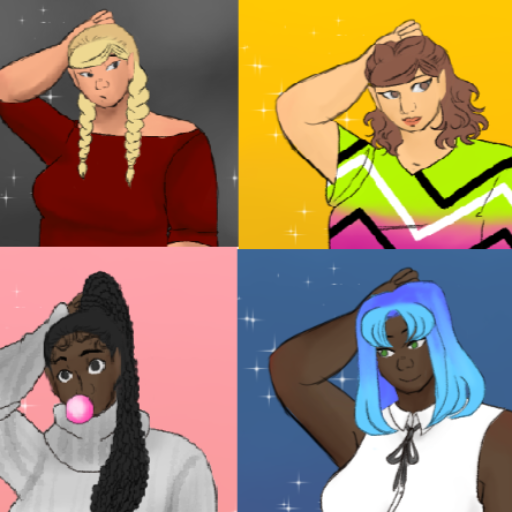 Version 1.0
-Feel free to use to create original characters!
-Don't claim as your own, and credit if you use screenshots etc please.
Enjoy this character maker! Please note that the bottom garments are in two separate folders, one on top of shirts and one under them. This allows the player to mix and match! So have fun! :)
My second dress up game ever. Probably will add elements to it later.
Tags: character-maker fashion woman plus-size dress-up-game modern-fashion
Derivative works permissions:
Comments