Hyakki Yagyou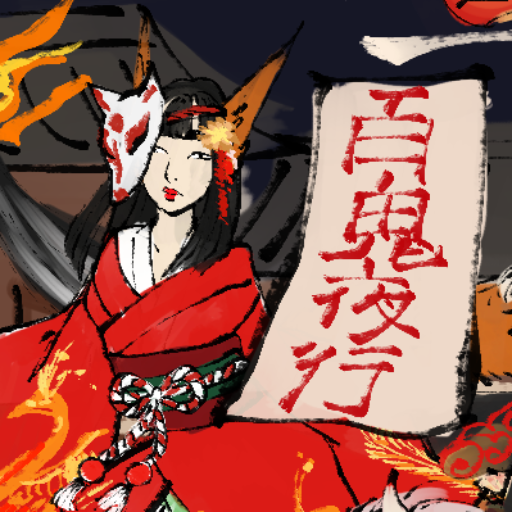 The Night Parade is upon the streets! Dress your yokai and join in on the revelry. Pick from different bodies, heads, unsual colors and thematic accessories, then assemble your own demonic procession marching through the humid summer night.
Bit of an experimental game with the amount of changes you can make to the doll itself, as well as the painting style. May be updated? We'll see about that. Technically a scene maker I guess?
Post your creations/suggestions to my twitter (@consort_masami) or in the Meiker Discord!
Tags: japanese kimono yokai oni demon edo dress-up-game historical
Derivative works permissions:
Comments
rodrileontho OMG I enjoyed playing this game uwu <3 Love the Japanese folklore uwu