Simple fun character maker
Simple fun character maker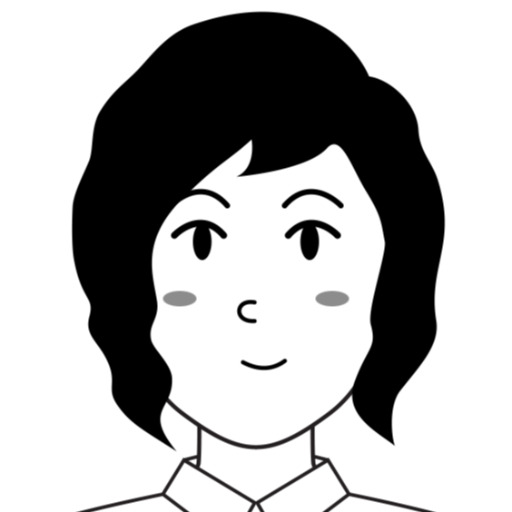 Make an indie comic or simple manga style character. Make yourself to use as a profile picture, make your friends, or just have fun seeing what you can come up with! Lots of creative options to play with, over 100 parts to change.
------
The creator can be found @JonathanCaridia on Twitter and Instagram.
Tags: minimalist character-creator comic manga 21st-century profile-picture portrait
Derivative works permissions:
Comments
Oops! The creator of this game has disabled comments.