Leslie Chase Dress Up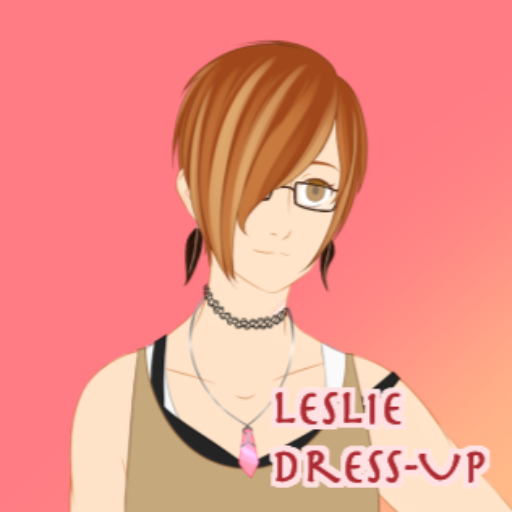 A dress up game for one of my OCs: Leslie Chase! She's the main character in my book series: The Sorcerers of Eden. She's a Storm Sorcerer and can control lightning and other aspects of weather. She can also turn into a wolf, hence the wolf ears and tail on her!
Hope you enjoy dressing her up!
Tags: oc wolf-girl oc-dress-up original-character dress-up-game high-fantasy modern-fashion animals
Derivative works permissions:
Comments
Oops! The creator of this game has disabled comments.