Jade Chase Dress Up!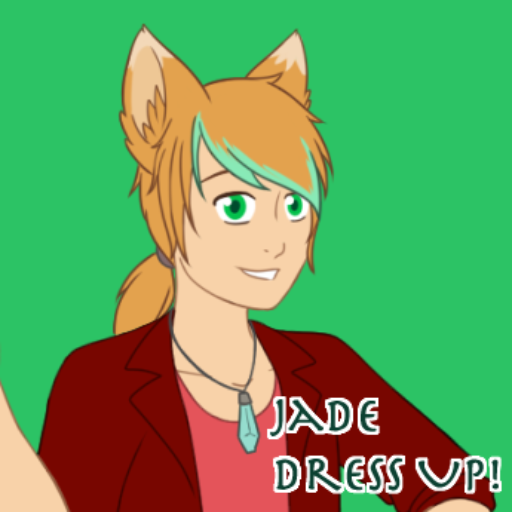 A dress up game for my OC: Jade Chase! They're the child of my OC, Leslie Chase! They are indeed a they! They were born that way!
Tags: wolf-kid genderfluid nonbinary intersex-oc original-character
Derivative works permissions:
Comments
Oops! The creator of this game has disabled comments.