Pixel Girl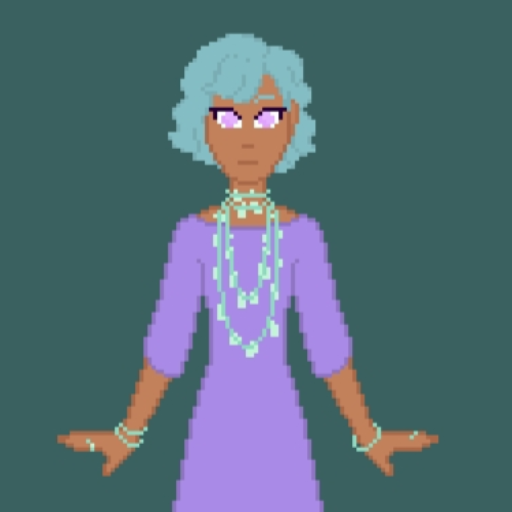 Create your own pixel girl!
-----
Mini update! For some reason all the old outfits were off by one pixel, that is now fixed. Also added a new set, making the new total 44.
-----
Originally a randomizer I made as an "appearance prompt-idea generator" when I didn't know how a character should look like. Tediouslly randomised by generating numbers and turning on the corresponding layer. This is much easier!
New options are being added, in a fashionably late fashion. Currently at 44 options for faces/hair/shoes/outfit.
People tend to link their social media at the end, so here if you wanna see more from some nobody on the internet<3
https://ako-kipali.tumblr.com/
------
Last Updates:
-Update! Added 4 new sets. Because 4 is my lucky number. More to gome at some point!
Tags: fantasy work-in-progress pixelart feminine dress-up-game high-fantasy modern-fashion science-fiction historical
Derivative works permissions:
Comments
Oops! The creator of this game has disabled comments.