PuffPuff Princess!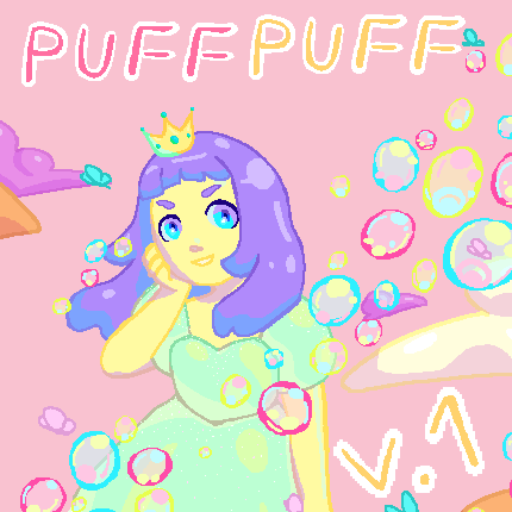 Puff Puff Princesses are made out of Candy and Dreams!
Make your very own PuffPuff Princess read to dazzle you with her spirit!
I hope you enjoy this game! You can show me off your creations on tumblr at here: ako-kipali.tumblr.com
or at my twitter @AkoKipali
Tags: cute princess candy bubbles non-human humanoid dream puff-puff-princess high-fantasy
Derivative works permissions:
Comments
crusoe Wow super cute, especially love the backgrounds.