Love Fairy Maker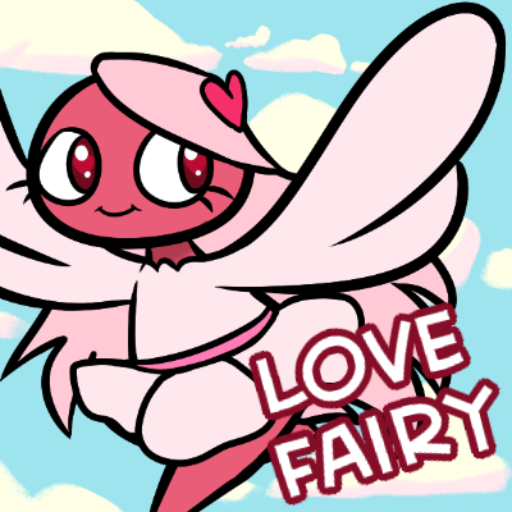 "Love Fairies are one of a few species of emotion fairies.
They are some of the most abundant of the emotion fairies and are characterized by their cheery and joyful attitudes. They will hang around lovers and are quite friendly with people."
sooo yea, I have been wanting to make a dress up based on a species I made up called the love fairy, and so here it is!!
I am really excited for this one and hope yall enjoy!!
Tags: fantasy fairy love cute pink dress-up-game high-fantasy
Derivative works permissions:
Comments