Flower Prince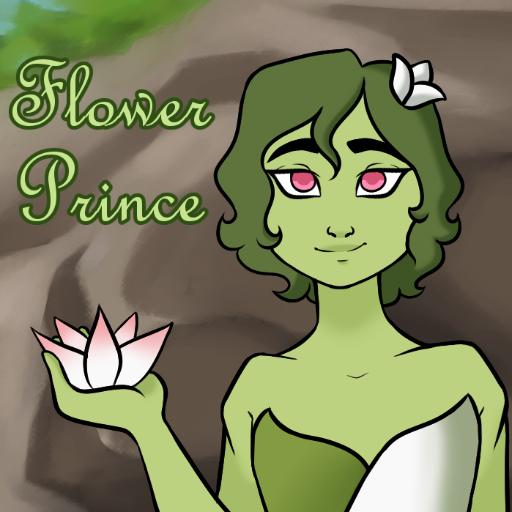 Create your own flower prince on this new dress up! You can make him a simple nymph, or decorate him with as many flowers as you desire! Envelop yourself in nature with this meiker!
This is a birthday gift for my wonderful girlfriend MissEligon. We've been together for 4 1/2 years and she is one of the most amazing people in my life. This meiker is based off of one of her ocs and is dedicated to her!
I hope you all enjoy! This is free for personal use! Please credit me if you post your creations!
Tags: fantasy flower prince male nature handsome nymph cute fun flower-prince dress-up-game high-fantasy
Derivative works permissions:
Comments