Olendian maker (Remastered)
Olendian maker (Remastered)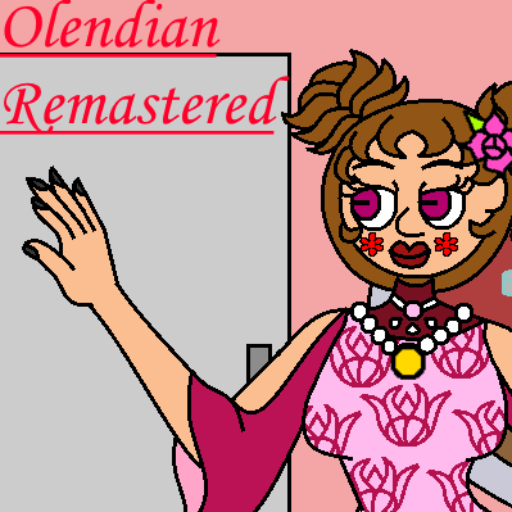 After many years, it is here. A remake of my very old dress up game! With now lore of the classes, new hair, and new outfits. Ranging from casual to party outfits based off of their festival of life.
The Noble class has categories within them to identify their power. Enhancer, Emitters, Manipulator, Transmutator, Conjurer, and Mystics.
The Olendians are an open speices so feel free to make one for your own! All I ask is to please give me credit for the art and the species. I can't wait to see what you all create. Have fun! If you want to know the other races of the planet, comment down below!
update- added more cheekmarks
Tags: remake dress-up alien formal party lore oc open-race lady space avatar-maker fantasy science-fiction modern-fashion
Derivative works permissions:
Comments