Beatrice and Kittendog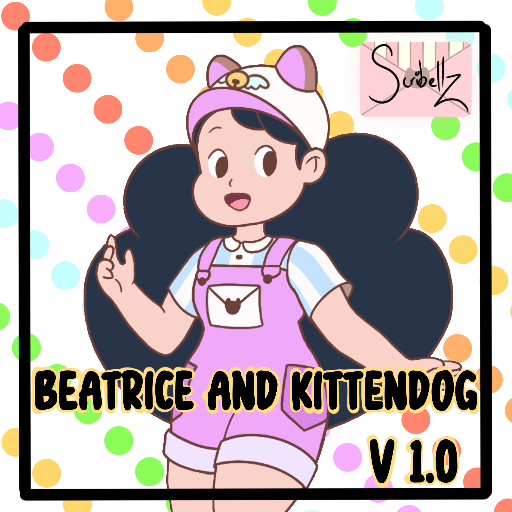 Join Beatrice the robot magical girl as she takes on a variety of odd jobs. From kitten mail delivery to racecar driving, Beatrice is ready for anything!
Soon to be updated with more outfits, backgrounds, and of course Kittendog!
Follow me on Instagram @scribellz and DM me your suggestions!
Tags: cartoon magical-girl dress-up-game fantasy anime
Derivative works permissions:
Comments