Early Victorian Lady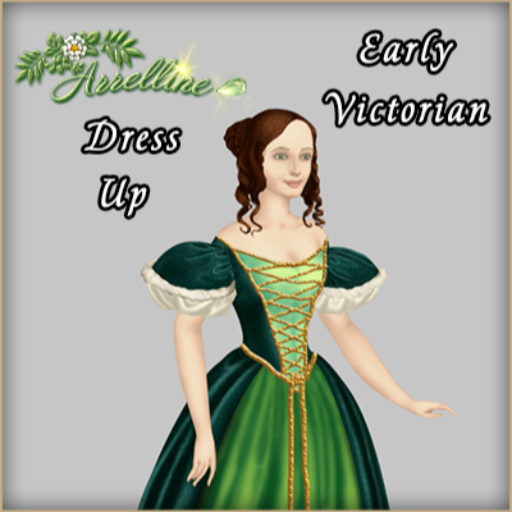 Sept 4, 2022 - fixed some bugs, added a puff court sleeve
Sept 1, 2022 - first WIP
It is still very much a work in progress, with just a little to play with, but I hope you will enjoy it no less than I enjoyed making this game!
~
A dress-up game inspired by the late Romantic and early Victorian female fashions from around 1835-45, based on the contemporary paintings and fashion plates.
NB
~ If some thing does not seem to fit in, that means it is not supposed to.
~ The dress pieces have a big colour selection, so make sure to scroll down in order not to miss any colour variants.
~~~
If you have a remark, a question or simply want to say hello, you can find me on DeviantArt or in the Meiker Discord.
Tags: victorian lady fancy court ball dress-up-game historical fantasy
Derivative works permissions:
Comments