Bobtropica avatar maker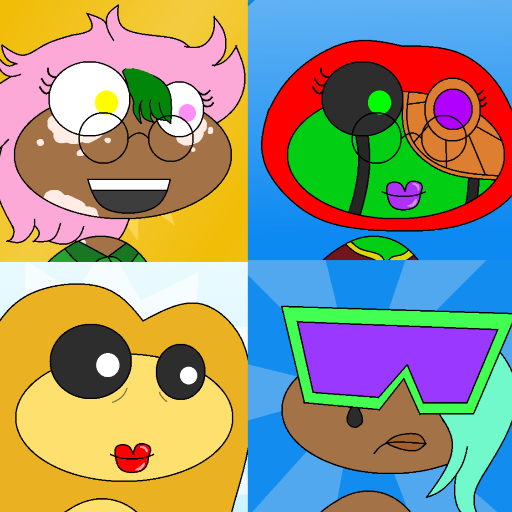 Inspired off of the video game Poptropica, create your own bobble head character any way you want.
This game includes tops, a variety of hair and skins, accessories, pins to show off your favorite tribe, and much more. Facial hair will come in a later update. This is free to use and you guys know the rules. Don't use what you made for commercial use. You are allow to use it for profile pics and please give credit.
Edit 1- fixed eyelid glitch
Update 1- new eyes option and facial hair
Tags: videogames birthdaygift poptropica fangame fashion girls boys avatar avatar-maker modern-fashion
Derivative works permissions:
Comments