Late 60's Fashion Game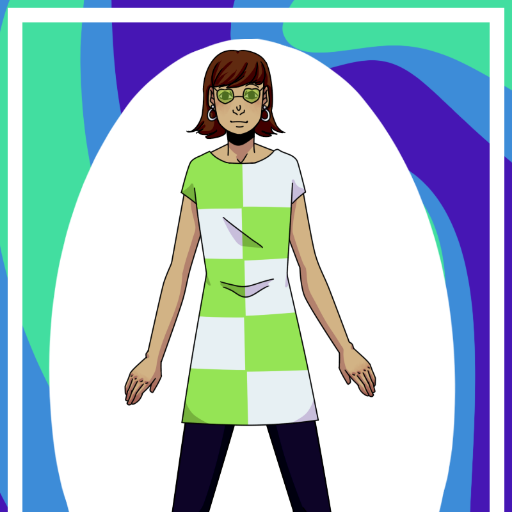 As the title suggests, this game is centered around late 60's fashion!
I tried to include all the iconic fashion from the period, including a bikini!
While I'm not a professional, I dare to say that this is pretty acurate (except for the underwear).
Note that some of the icons on the color picker aren't correct, I will try to fix that someday.
Tags: 60s retro vintage girl fashion 20th-century dress-up-game historical
Derivative works permissions:
Comments