We Have Your Back!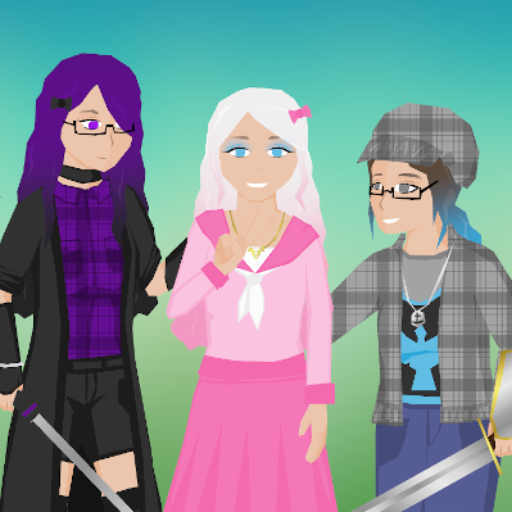 Dress up three girls with different styles and interests but shared friendship!
Updated 2021 with about three times as many clothing and hair options for each girl.
Additional July 2021 update with a new shirt and new jacket option for the middle girl, orange as a color option for some items, and bug fixes.
Please make sure you have the same hairstyle for ombre that you do for the base hair layer!
Tags: multiple-dolls dress-up-game modern-fashion
Derivative works permissions:
Comments