We Have Your Back!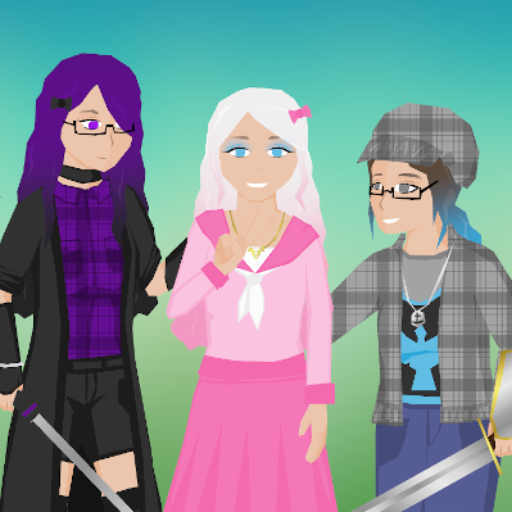 Dress up three girls with different styles and interests but shared friendship.
Updated 2021 with about three times as many clothing and hair options for each girl!
Fixed (I hope) the glitch with some of the longer hair options. This game will be updated within the month with another top for the middle girl and an orange color option for some clothes on all 3 girls.
Comments