The Lost Princess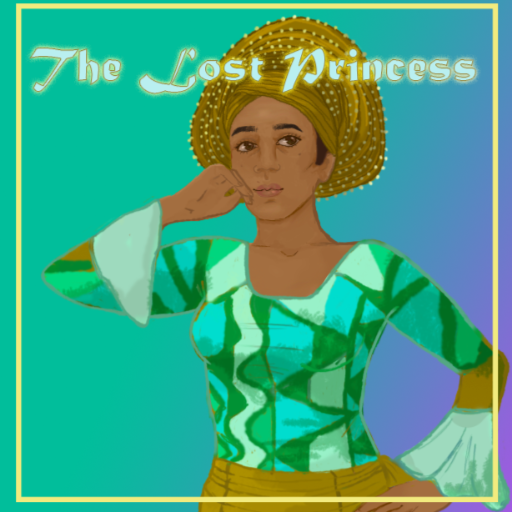 A princess is on a journey to find her kingdom, but first she must find her identity.
Work in progress...
Edit: More hair colours and a couple of backgrounds. More to come soon!
Tags: princess self oc african yoruba pantheon goddess
Derivative works permissions:
Comments
Oops! The creator of this game has disabled comments.