Character Generator (beta)
Character Generator (beta)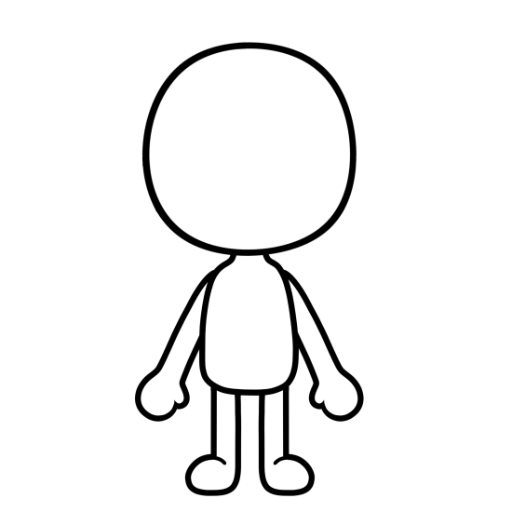 Create high-res toca life characters! These are meant to be used in edits via Instagram, YouTube, etc. This does not work with the Toca Life World app.
This is not in anyway sponsored, endorsed by or affiliated with Toca Boca, Toca Life, or Spin Master.
All assets have been redrawn or designed by the creator of this Meiker. They do not claim any ownership to designs originally found in the Toca Life series. This has been created with the intention of providing fellow content creators with high-res characters. Never will this game include designs directly from the Toca Life series with the intention of costing Toca Boca or Spin Master profit. The creator does not earn anything off this game.
Tags: kawaii chibi toca-life toca-boca character base mermaid fairy alien aesthetic pinterest instagram youtube picsart avatar-maker anime fantasy
Derivative works permissions:
Comments