Mangled Sally Dress Up (Fan Game)
Mangled Sally Dress Up (Fan Game)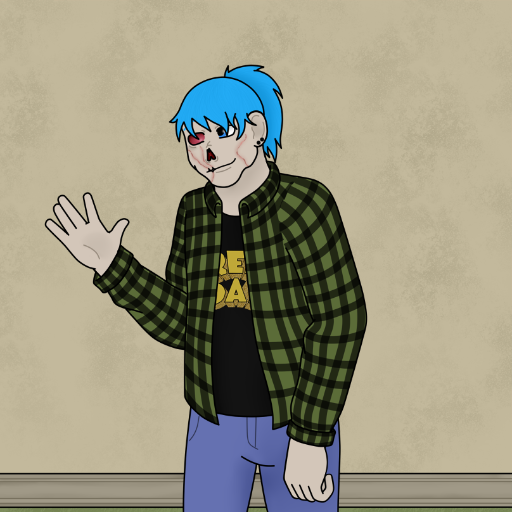 I've been obsessing over Sally Face a lot recently (recently being 2 or 3 years now) so here's a dress up game inspired by the main character. It's pretty minimal but maybe I'll do more in the future.
Quick warning: There's visible scars and an empty eye socket option in this game since the character it's based on has some bad injuries and scars. It's all cartoon-y but please proceed with caution if such things bother you.
My tumblr is absolutelybatty.tumblr.com if you wanna check out my other art.
Tags: sallyface sally-face videogame sal-fisher 90s dress-up-game fantasy goth male
Derivative works permissions:
Comments