Tallos Builder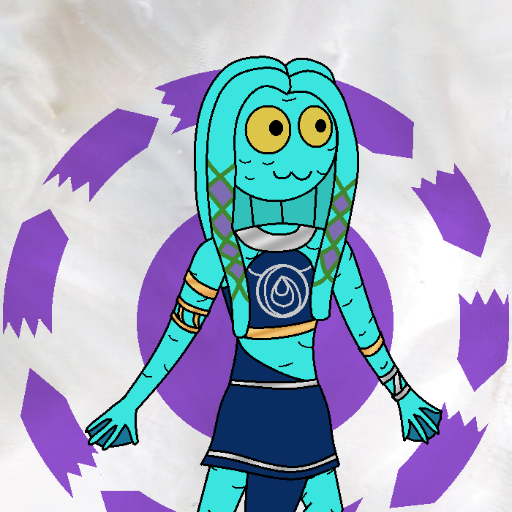 The second race of planet Olendia, they are known as "The people of the Sea".
Like the others, they are an open race that anyone can make and share.
rules-
don't repost for profit. Please don't, I don't want to get rid of this because a few want to ruin it for the rest.
You can share your creation, but please credit it.
Don't submit images/lore for any contest. Make your own. I'm sure you'll do fine
Tags: fish space alien ocean aquatic ambiguous merfolk cute builder avatar-maker dress-up-game fantasy science-fiction
Derivative works permissions:
Comments