Wolf Builder [TEST]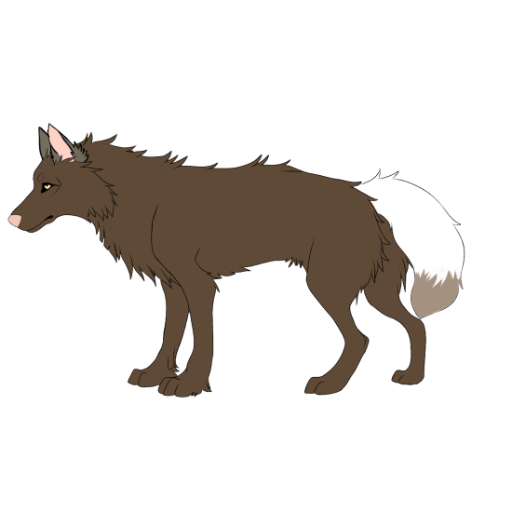 This is suppoused to be a wolf builder- like Kaylinks from DA. However, since she has left DA and it no longer works. I have decided to makeone!
RULES:
YOU MAY NOT RESELL WHAT YOU HAVE MADE HERE!
YOU MAY POST THIS ELSE WHERE AS LONG AS A LINK TO MY DA/FB/TWITTER IS POSTED WITH IT!
please keep in mind, this is a TEST as I have never done this before. It is messy and is in need of more things to be added. I will be adding these over time! Ideas are very welcome! But, this is NOT for a fantasy wolf. I will consider making one of those later. these take lots of time!
LINKS:
https://www.deviantart.com/jau-chan
https://www.facebook.com/JauMaruyama
https://twitter.com/JauMaruyama - I am not on this one as much!
Tags: wolf wolfbuilder wolf-maker canine builder animals
Derivative works permissions:
Comments