Neck-Up Icon Maker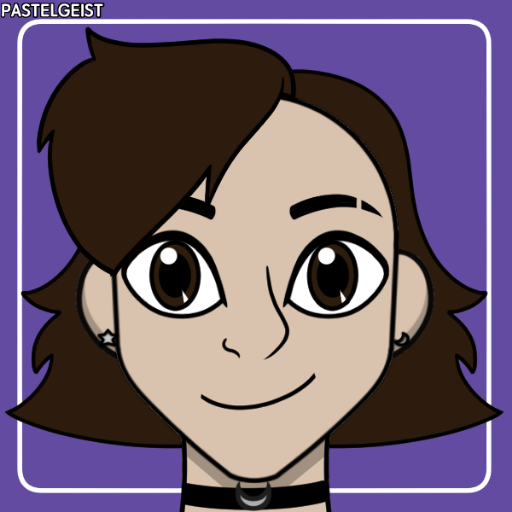 My first attempt at an avatar creator! There are still some things I need to clean up and I might add more at some point, but I'm happy with it so far. Let me know if there are any issues.
My social media (twitter, tumblr, instagram) can be found under the username pastelgeist. I also have a redbubble under the same name if you'd like to support me.
For personal use only. If you use as an icon, please credit me and/or link back to the game if you can. Also tag me so I can see what you make! Thank you!
Tags: icon avatar icon-maker avatar-creator lgbt lgbtqia pride girl boy cute pastelgeist avatar-maker modern-fashion
Derivative works permissions:
Comments
uwuboytho Awwz I tried doing myself and my brother :3!! uwu fun stuff!! :'3