Butchy Femme Dressup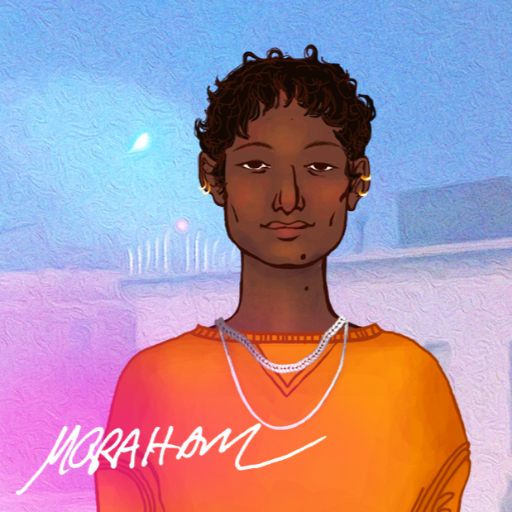 Make a person!
Individualize them with a huge veriety of hairstyles, face shapes, skin colors, accessories, graphic tees, buttonups, tanks, shorts, necklaces, piercings, and much more!
I imagine the characters created using this game are the regular people you encounter in life, made extrodinary.
They reflect you, and me, and they exist as a foil to contemporary beauty standards.Their style is catered toward the queer and female gaze.
Inspired by many different queer and wlw cultural fashions, this game is the sequal / spiritual successor to my Femme dressup game.
Tags: streetwear lgbtq wlw androgynous dress-up-game modern-fashion
Derivative works permissions:
Comments
kilojoule I can make myself 1000 girlfriends <3
thats-a-morray :D
leon-lepetit Love this game !!!