Gentleman Maker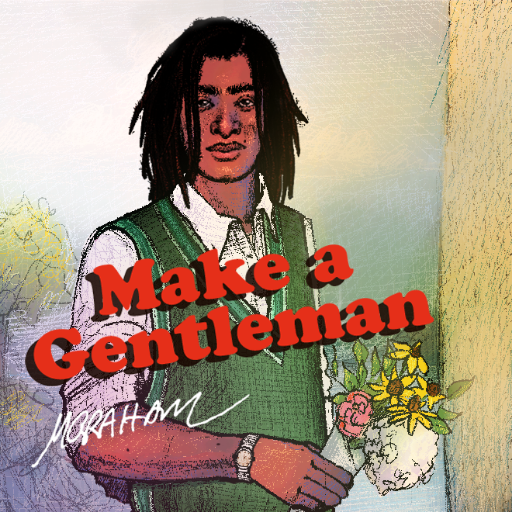 Make a gentleman! Featuring a veriety of immaculately tailored trousers, kilts, and skirts as well as a veriety of sweaters tops and jackets ranging from ecclectic and colorful to subtle and dignified.
Create the eccentric artist, the refined businessman, the acedemic, the romantic, the Tech Bro, the assassin.
Enjoy!
Tags: gentleman masculine mens-fashion menswear man boy lgbtq dress-up-game modern-fashion male
Derivative works permissions:
Comments
rosie-river-darlin This is just amazing! I adore all the games you made and just how vibrant in color and how detailed they are! Do you have a Twitter or Instagram with your regular work?