Kawaii girl dress up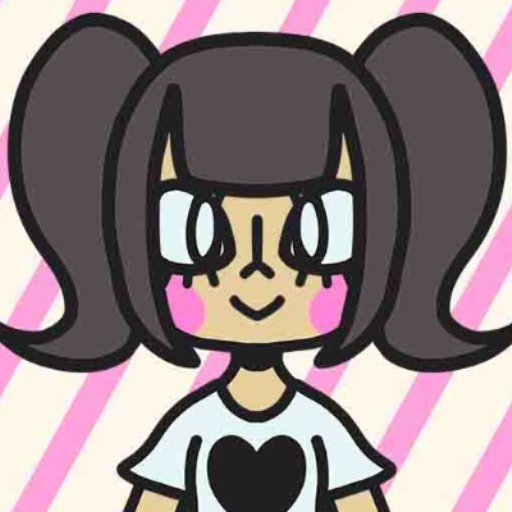 dress up your own kawaii girl with six diffrent outfits to choose from in four cute colours!
.
.
my instagram is: @mjart385
please do not claim artwork/sell & please tag me on instagram if you use or repost anything on here!
can't wait to see your cute gals!
Tags: kawaii cute pastel kawaii-girl cute-girl dress-up-game modern-fashion
Derivative works permissions:
Comments