Candy character maker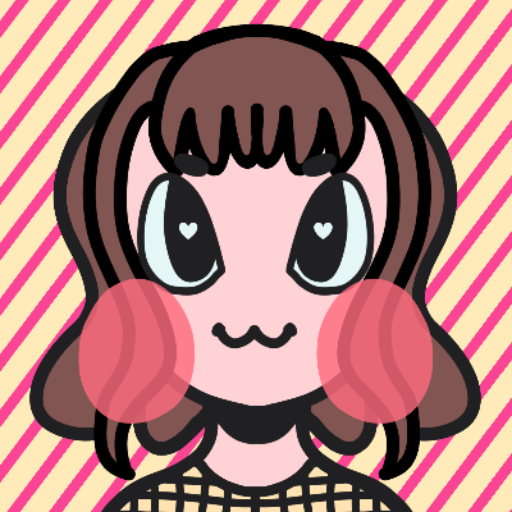 Make your own candy character!
(inspired by sweet vs sour candy au)
with tons of hairstyles in over seven different colours as well as a few special hairstyles!
.
.
my instagrams are:
@mjart385 & @mjart385_deletelater
.
.
Please do not claim artwork/sell & please tag me on instagram if you use (as an icon and such) or repost anything on here!
.
Have fun making your own candy peeps!
Tags: cute kawaii candy sweet sour avatar-maker modern-fashion
Derivative works permissions:
Comments