Avian Creator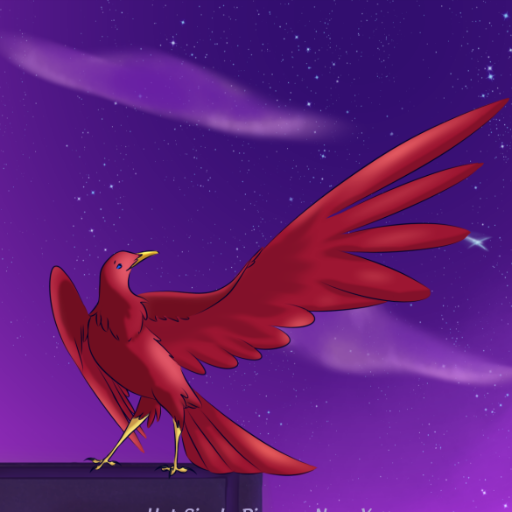 Have you ever wanted to make your own feathered friend? Sad that after hours of searching for a bird creator all you have found was multitudes of angry bird games?
Well search no more, as the creator you are searching for is now right before your eyes!
Customize all aspects of your bird, from claws to wings, from beak to tail, the power is in your hands. Create the hypothetical pet your parents never let you have, or just go wild, the choice is yours.
Find me at @cr0wfeathers on Instagram for feedback, concerns, or any suggestions for a future update
Update 1/26/2020: More colors added for various things, two new crests, more markings, and several accessories
(Due to sizing issues that will hopefully be fixed by a future update, this game is best played on pc rather than mobile)
Edit 8/9/21: The watermark does not match my current user as it's been changed, rest assured it is still my game
Tags: bird avian creator builder animals
Derivative works permissions:
Comments
cr0wfeathers Usage rights for anyone wanting to use these designs -You can freely create as many characters as you want with this, no credit required -Adopts (Paid or free) can be made and posted with the art from this game, but the watermark must be left in and you must link the bird creator in your description
cr0wfeathers Also update: the file for this game was tragically lost when my computer died, so I won't be updating this any longer. However you can all look forward to more bird makers in the future, I'm currently planning a part two for this one, as well as a pigeon maker