Dress Up Me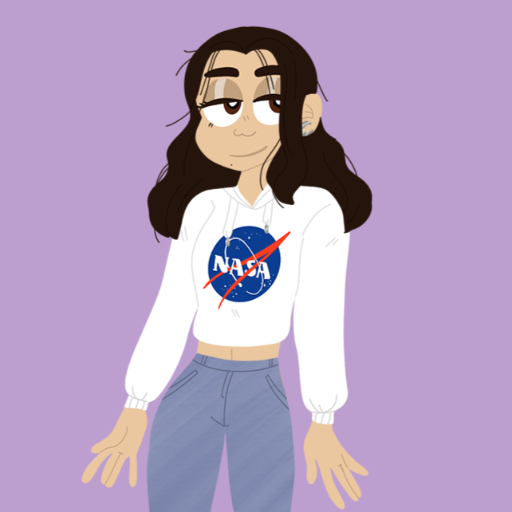 It's my first meiker so I decided to just do something simple. It's me. These are outfits I wear on a daily basis and own almost all of these clothes.
Tags: fashion simple first-game dress-up-game modern-fashion
Derivative works permissions:
Comments
Oops! The creator of this game has disabled comments.