Dress up Dean!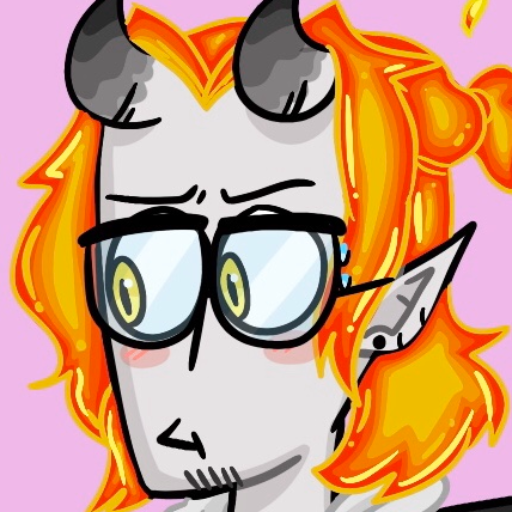 (OC) Dean Lucifer is a tempermental, awkward demon with major daddy issues. With his father being Satan and all... he tries to focus on more important things. For example, he is a musical savant! He also is a big fan of fashion and clothes, though he doesn't like to admit it.
Tags: oc original-character demon dress-up-game modern-fashion high-fantasy
Derivative works permissions:
Comments
Oops! The creator of this game has disabled comments.