Fish Maker (Beta)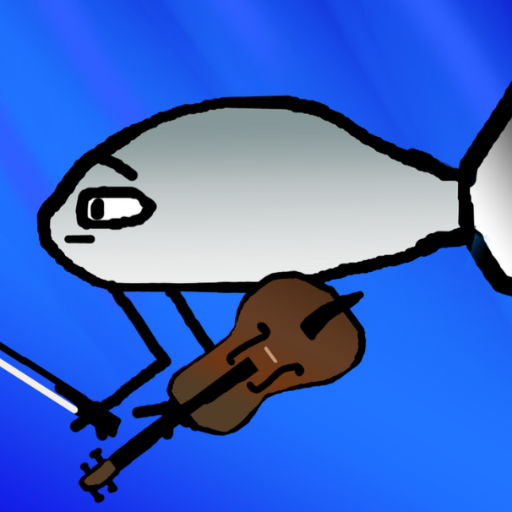 [Update 8/12/2023] Added a color picker for the tail fins, and a bow for the cello/violin.
Make a fish! This game isn't finished and I'll be adding more things such as:
More colors!
More fins!
More eyes and mouths! (Noses?)
More accessories!
More backgrounds!
And other weird, random stuff!
You can also make Sanji from One Piece as a fish.
Tags: fish ocean animal avatar-maker dress-up-game animals
Derivative works permissions:
Comments