Penelope Dress up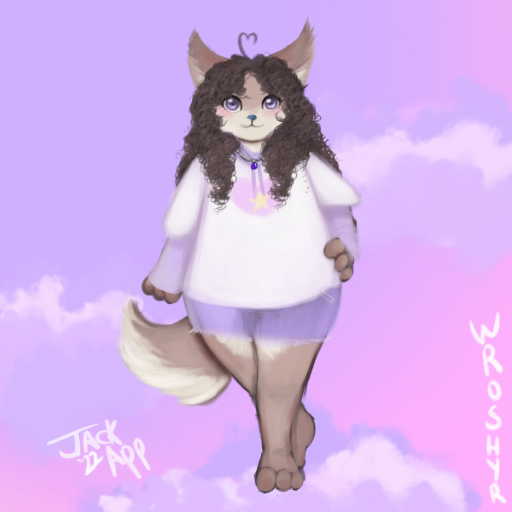 Another practice dress up this time as a gift for my friend, pupleaf on twitter.
This is her character and i'm very honnored that she let me do this of Penelope.
I'm really confident i have a good grasp on what i'm doing, so i'll be working on a much larger game now.
[please do not sell]
Tags: penelope dress-up-game fantasy
Derivative works permissions:
Comments