Cordula dress up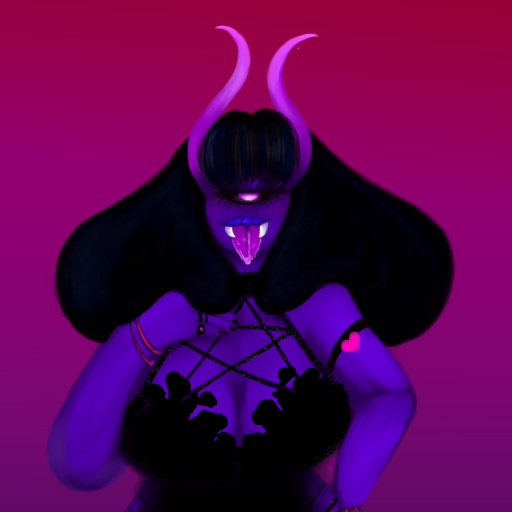 Dress up my material gurl demoness, Cordula in all her favorite outfits.
This is my first try at this, so i hope you all enjoy! Ill be making more dress up games now that ive figured out how thanks to meiker.
Lil side note:
Cordula is copyrighted to myself, Wroshyr Root. Please dont use her for commercial uses. Thank you!
Tags: female demon cyclops dress-up-game goth fantasy
Derivative works permissions:
Comments